International
The international dimension has always been a priority in the development strategy of INSA Lyon.
Mandatory international mobility for all students
4 international sections : ASINSA, AMERINSA, EURINSA, SCAN
30% international students
10 foreign language taught
7 international laboratories
36 double degree agreements
200 partner institutions
92 nationalities represented
5 representative offices abroad : Shangai, Curitiba, Mexico, Hô-Chi-Minh, Sendai
headlines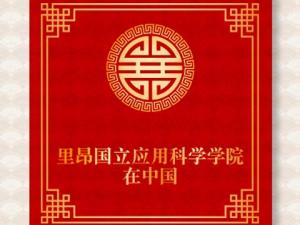 International
- 29/11/2017
Eric Maurincomme, directeur de l'INSA Lyon se rendra en Chine du 4 au 7 décembre 2017 dans l'objectif de conforter les partenariats entre l'INSA Lyon et plusieurs universités prestigieuses chinoises.
International
- 09/10/2017
The International Partner Days have been going now for 20 years and its still a great opportunity for students to discover different destinations and pick up information about exchange or double-diploma programmes.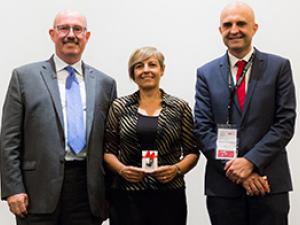 International
- 14/09/2017
The 17-18 UNITECH promotion has started on the right foot with its General Assembly at the end of last month.
See all news