International
The international dimension has been a priority in the development strategy of INSA Lyon since it was created. This priority has never stopped growing to secure its influence on every continent.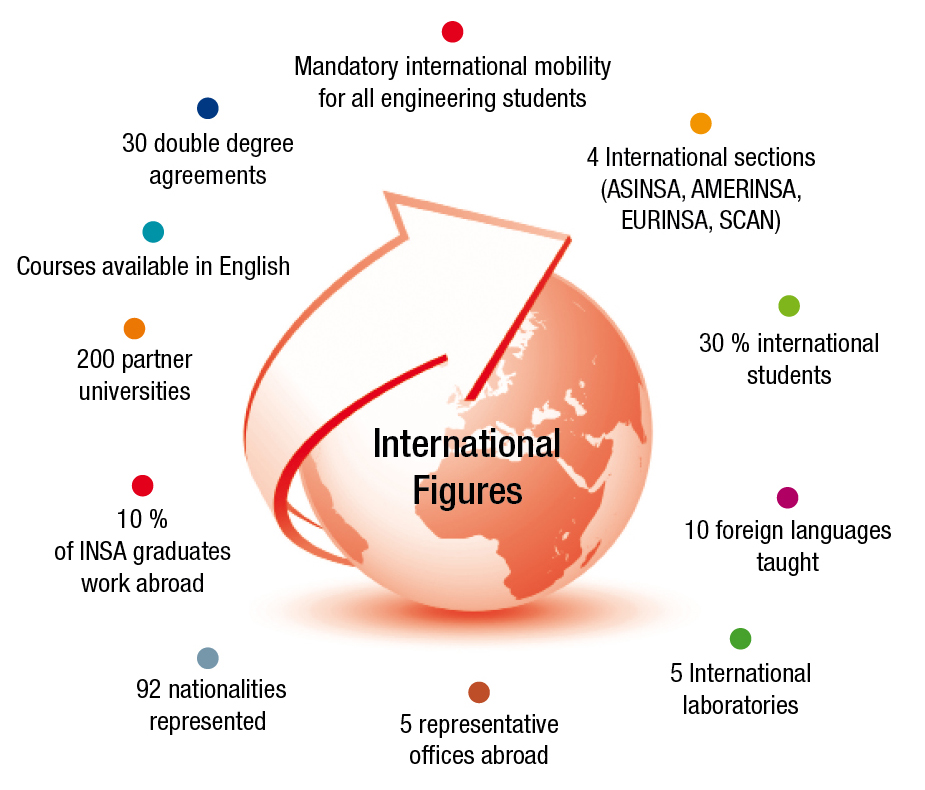 headlines
International
- 09/10/2017
The International Partner Days will take place on 21-22-23 October 2015 in the Rotonde Hall, Humanities building.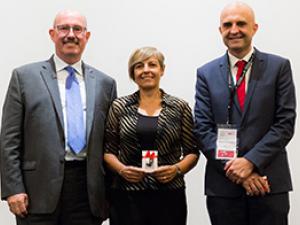 International
- 14/09/2017
The 17-18 UNITECH promotion has started on the right foot with its General Assembly at the end of last month.
See all news