International
The international dimension has been a priority in the development strategy of INSA Lyon since it was created. This priority has never stopped growing to secure its influence on every continent.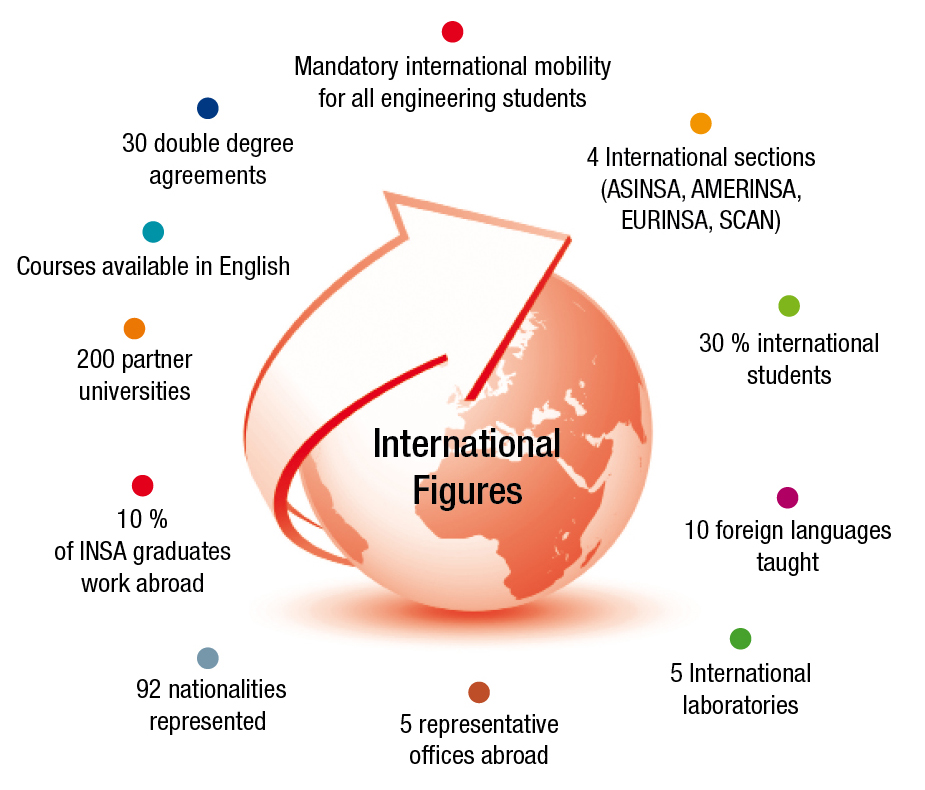 INSA Lyon ranking
Industry and Technology 2014
INSA Lyon confirms its 3rd place among the engineering schools which are champions in innovation and R & D

INSA Lyon has confirmed its 3rd place in the exclusive annual classification recently published by the magazine "Industrie & Technologies". This distinction measures the potential for research and innovation of engineering schools on the basis of the quality of their R & D activities according to the following criteria: turnover generated by research contracts in 2013, number of patents registered since 2008 and number of doctoral and post-doctoral students. INSA Lyon obtained a score of 65.7, an increase relative to 2013, thanks to its research contracts worth more than 24 million euros, 83 patents registered since 2008 and 726 doctoral and post-doctoral students received by the establishment's 21 laboratories.
Engineering Schools Ranking 2014 – L'Usine Nouvelle
Overall mark: 74,5/ 100
Employability: 86,61/100
Research: 91,22/100
Wages after graduating: 37 K€
Students going abroad for academic exchanges: 14,9%
Turnover generated by Research contracts: 24,50 Millions of Euros
Consult the entire ranking of L'Usine Nouvelle: http://www.usinenouvelle.com/comparatif-des-ecoles-d-ingenieurs-2014
headlines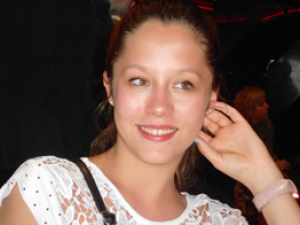 International
- 18/01/2017
International
- 11/10/2016
The International Partner Days will take place on 21-22-23 October 2015 in the Rotonde Hall, Humanities building.
See all news