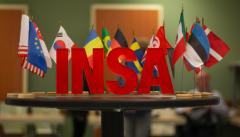 International
A wind of change blowing on INSA Lyon International Partner Days!
It's a wrap! 40 representatives from 33 partner universities participated last week in the Institution's most emblematic event : the International Partner Days. Organised each year in October, this 22nd edition featured an exclusive three-day programme, to highlight the INSA model, its core values and fields of expertise in Education, Research and Innovation.
Tuesday, Oct. 15th | Research & Innovation Conference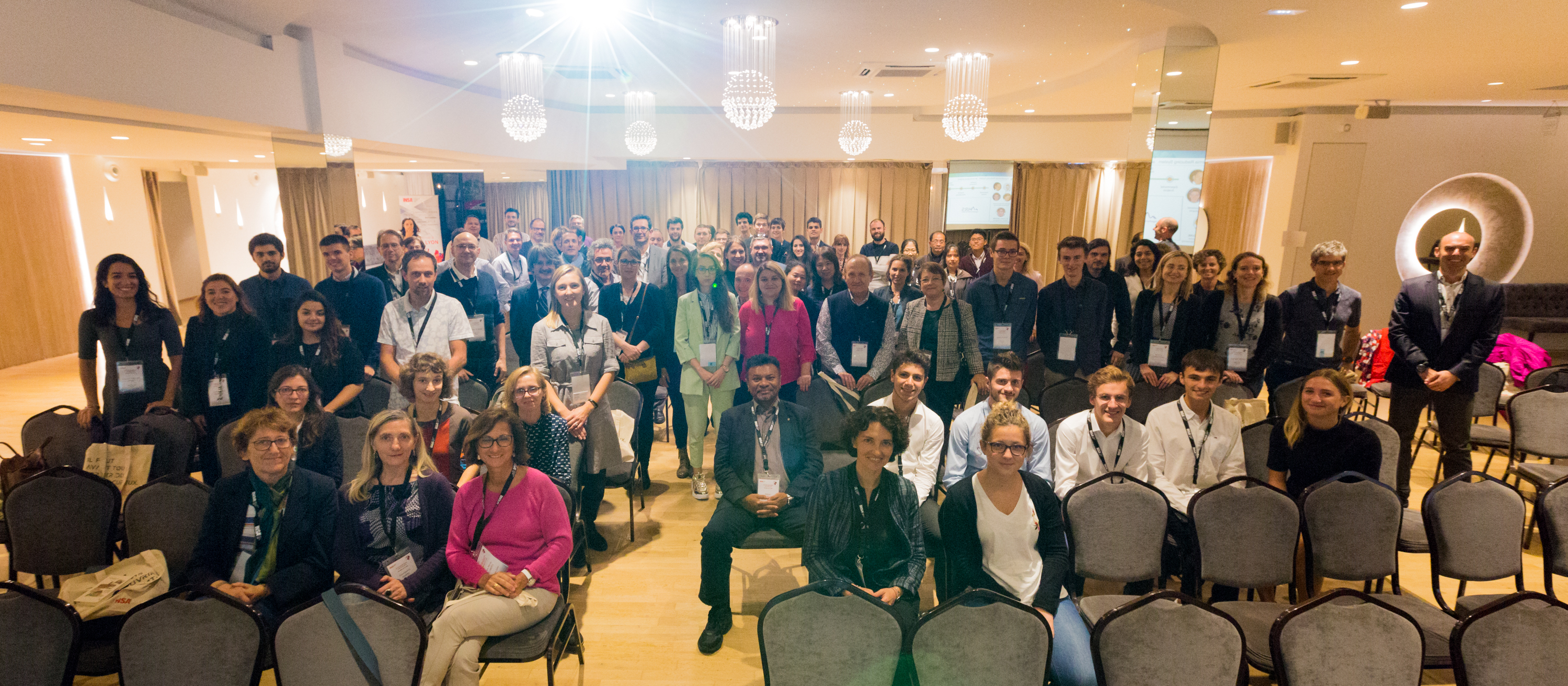 Following the ranking as 1st French Engineering Institution in Research and Innovation*, the opportunity was grasped to present INSA Lyon from this perspective to partner universities, more familiar with the Institution's strong international policy for student mobility.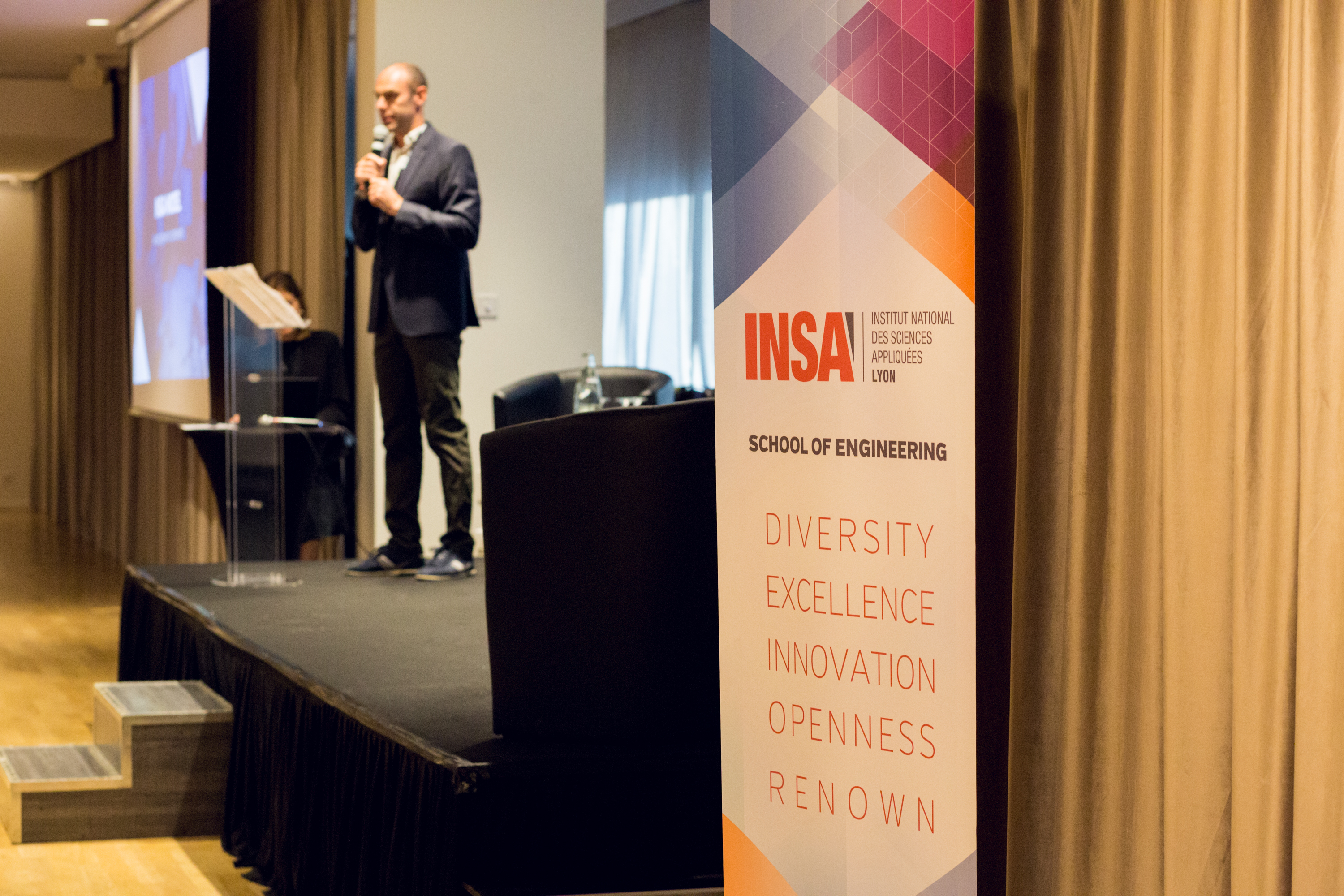 Vice President for International Affairs, Prof Damien Fabregue, introduced his international strategy aiming at increasing research collaborations and building partnerships based on co-development : "Working together will grant us to co-design new courses, new tracks, and new programs (..) enforcing our respective strengths by pooling them together."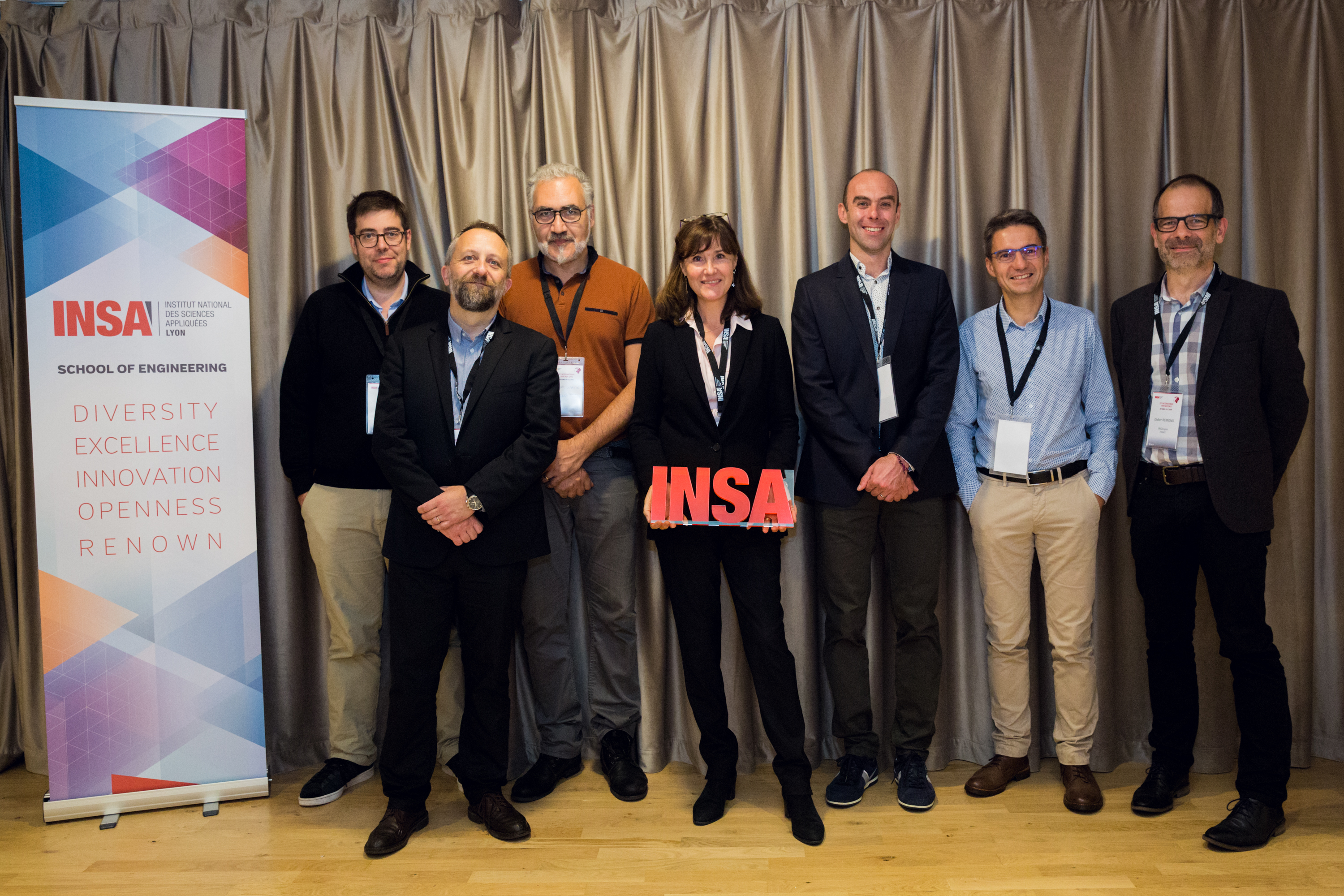 Vice-Presidents for Research showcased INSA Lyon R&D activities, structured in 5 societal and global stakes while emphasizing students involvment and the benefit given by cutting-edge technologies.
Major industrial partners were also featured as speakers for their long-standing collaborations with INSA Lyon at a global scale: Anthogyr, Saint-Gobain and SAFRAN.
INSA Lyon students, alumni and junior start-uppers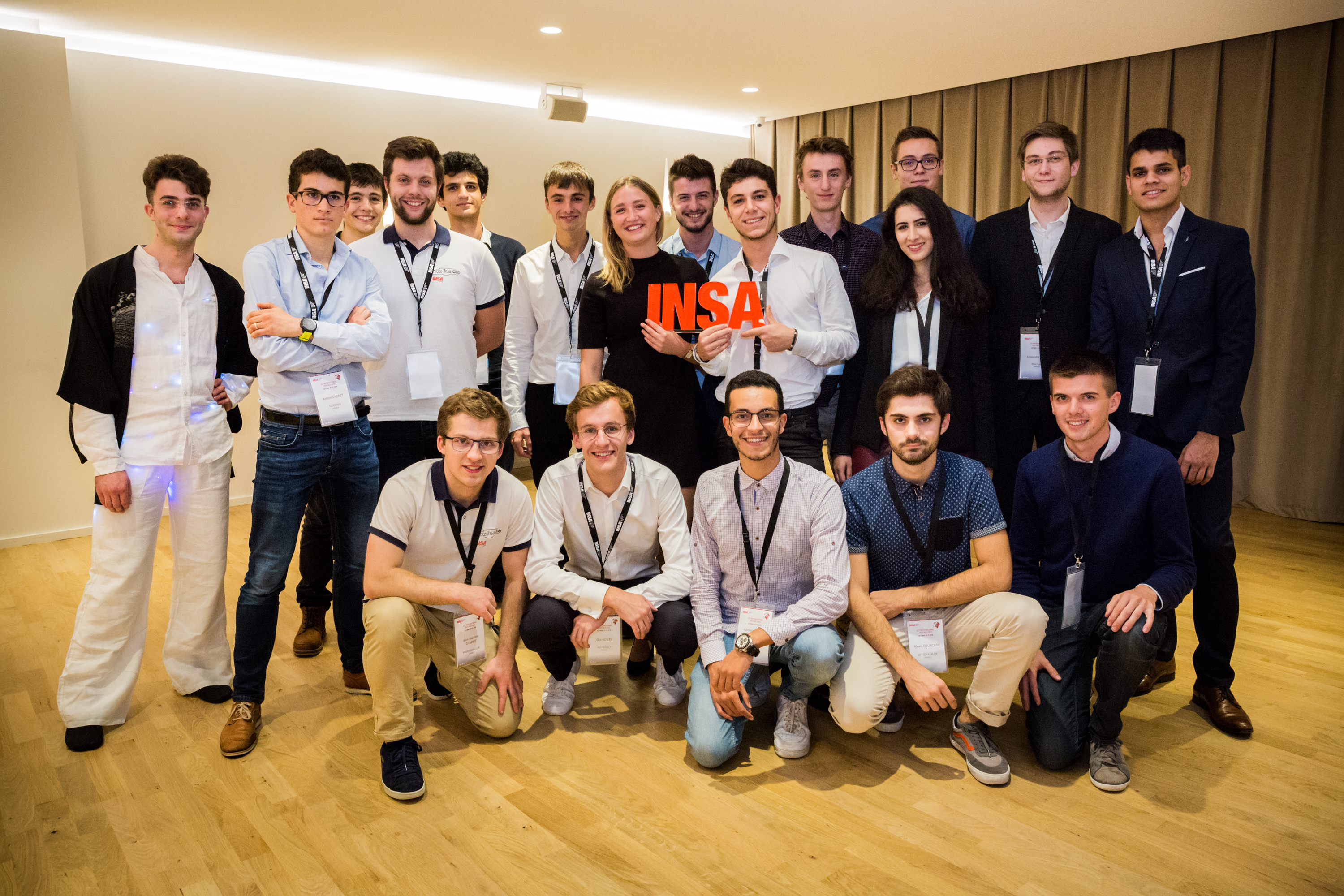 concluded with talks featuring their technical skills, creativity and sense of entrepreneurship.
They capped-off the conference with demonstrations of their award-winning projects : from the n°1 Junior Entreprise in France, to a low consumption car prototype, or Pepper, the world-famous humanoid robot!
Wednesday, Oct. 16th | Partner Day
The day started off with a guided tour of the campus, an excellent opportunity for our partners to meet INSA services, in daily contact with their students. Thus, they were able to discover other facets of INSA such as the High Level Sport Section, little-known but also open to international profiles.
Following the visits, partners were introduced to the 9 Engineering Departments while new courses in English - in Computer Science and Information Technology - were revealed.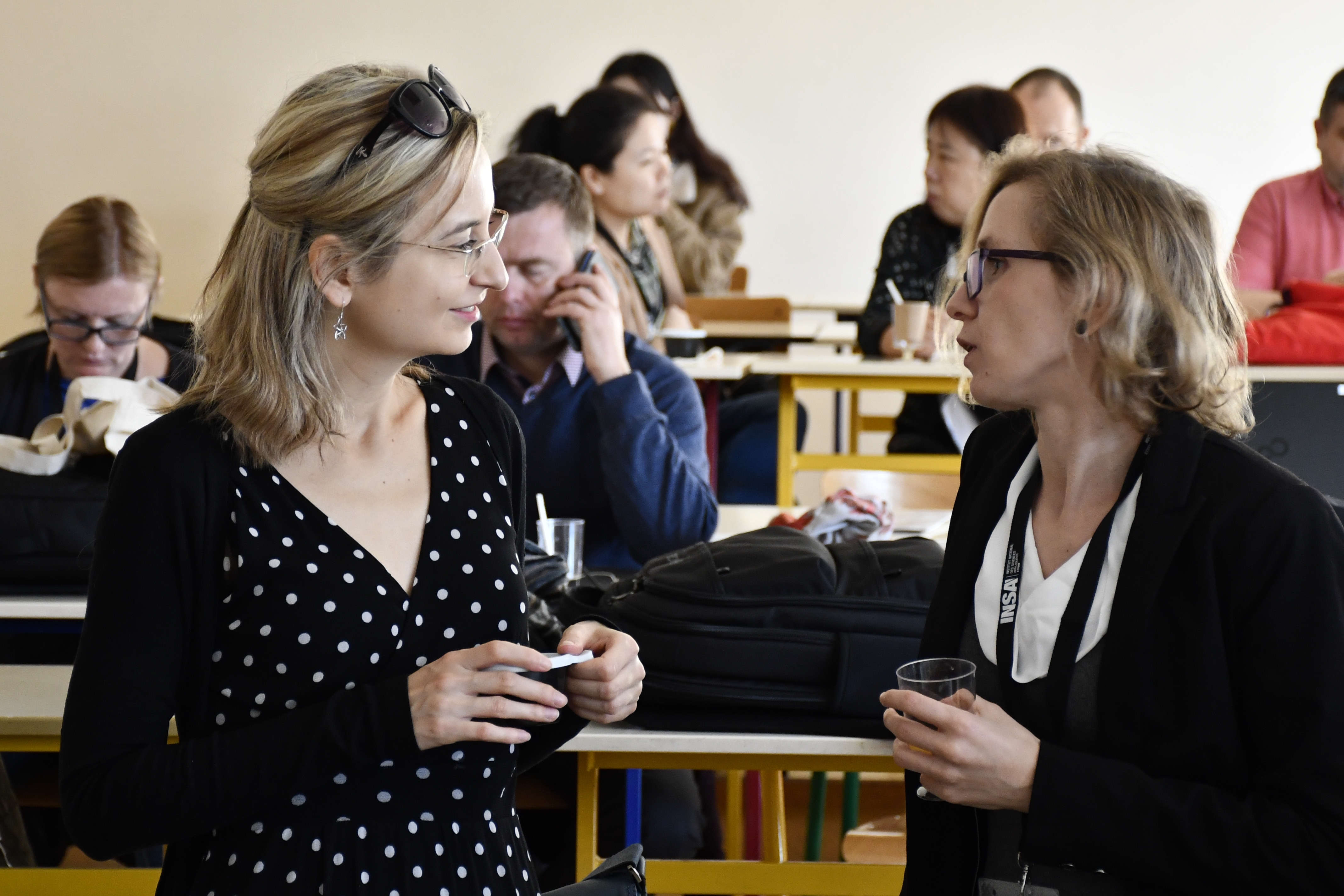 In the afternoon, Research visits were organised at Lamcos, Mateis, LMFA, Lgef, CETHIL and BF2i, to name a few. All of 23 INSA Lyon research units welcome exchange students eager to undertake a research project during their stay (full time or part time).
Thursday, Oct. 17th | Study Abroad Fair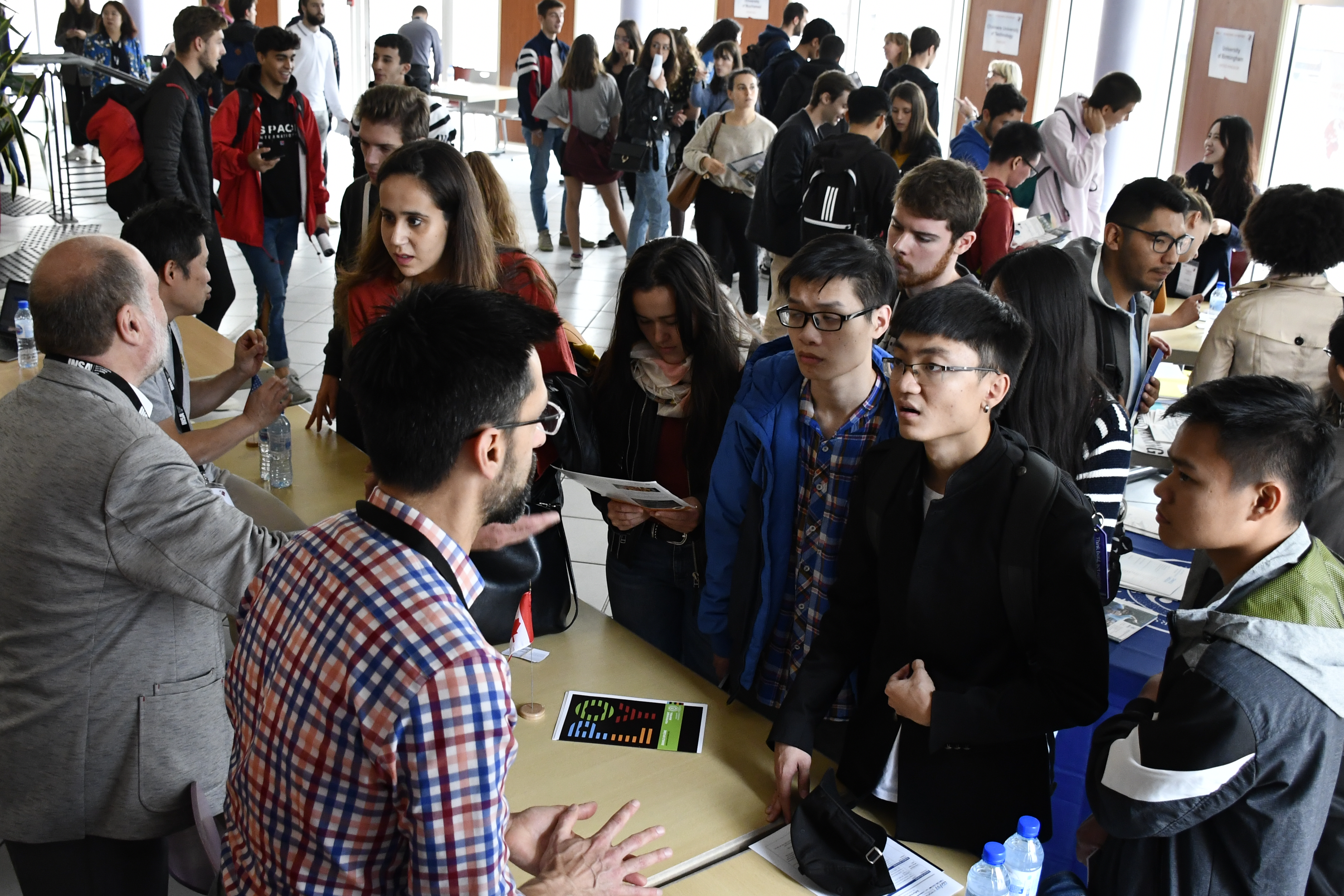 As usual, partners were invited to showcase their university and provide information to the 800+ INSA students going abroad next year. All day long, partners could hold a booth and give a presentation during conferences. Meanwhile, appointments were arranged on request with INSA Lyon representatives.
This setup of the International Partner Days had never happened before. The main purpose was to meet every partners expectations, make them converge with the INSA community on issues of their concern and our key areas of strength. We are already looking forward to renewing the experience next year!
Additional informations
Keywords (tags)