ENERG'INSA
From 27 June to 15 July 2022
Get 4 ECTS credits
1. Energy transition (30hrs. lectures)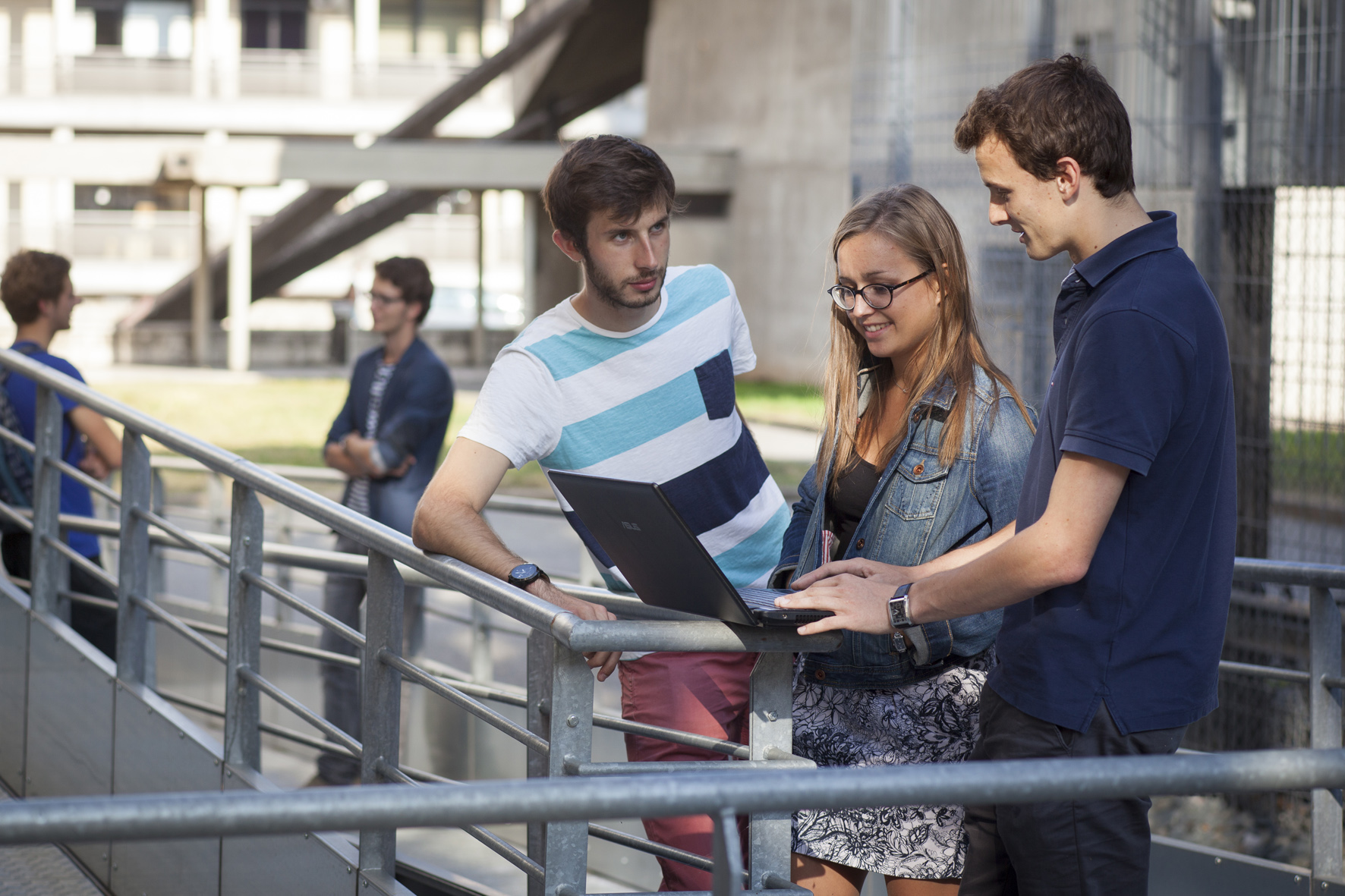 ​Introduction to Energy Transition
Introduction to Renewable Energy (Wind farm; Solar panel; Solar thermal)
Introduction to smart grids
Introduction to HVDC and its challenges
Technical and industrial visits
Renewable Production and Platform Group Project
Creativity, group project outlines
Technical architecture and implementation
Business plan
2. French Language, cross-cultural communication (30hrs. lectures)
Introduction to French Language and Culture
Developing Intercultural Competence
Industry and Society
Activities*
Guided visit of Lyon
Day trip to the Alps
Cooking activity
Wine and cheese tasting
Dinner in a "bouchon lyonnais", a typical restaurant
*Due to the Covid-19 epidemic protocol, cultural and social activities might undergo some changes but will, in any case, be replaced.
Who can apply
All Science and Engineering students, undergraduate and graduate students with basic knowledge in electrical or thermal engineering
How to apply
Application from 3 February to 22 April
Start by informing the mobility coordinator in your university of your wish to participate in the program. They will confirm the exchange agreement between our institutions and your eligibility. They will then send us your nomination and you can start filling in your application online.
Some universities allow students to apply freely. If this is your case, you should still follow the application process indicated here.
Required documents to apply: a cover letter and a resume.
Applications will be reviewed within a few days of receipt.
When your application is accepted, we will send you a link to download the following documents, completed and signed: a letter of commitment, a copy of your passport, an ID photo, our IT charter, and our Terms and Conditions.
You might need a formal "Higher Education Attendance Certificate" for a visa and crossing-boarders. For more information on our to obtain a visa, go on the France Diplomacy website.
You will receive an invoice to make the payment before 10 May, via wire transfer. If your university collects payments, please contact the coordinator in your university.
Before applying, check your home country's regulations regarding the epidemic situation and travel policies. You may need additional documents and justification to be able to travel. INSA Lyon will provide you with information on the situation before your arrival.
Costs
Full cost: € 4,200
Exchange cost: €1,800
Check with your mobility coordinator within your university if we have an agreement and if the exchange cost applies.
Costs include half-board:
Accommodation to choose between a student residence on campus or a host family
Breakfasts and lunches from Monday to Friday
Participation and transport for all leisure activities organized by INSA Lyon
Return trip from the airport of Lyon to the campus, on arrival and departure.
They do not cover plane tickets and personal activities on weekends.
For cancellation and refund possibilities, please check our terms and conditions attached to this page.
Program overview
Students' arrival will be Friday 24 June
Welcome session on Monday morning, 27 June
Classes and activities will start Monday afternoon, 13 June
14 July is a public holiday in France so it will be a day off for participants
End of classes and a farewell session on Friday 15 July
Students leave campus on Friday 15 July